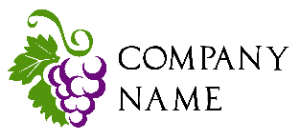 Winery Reels
Hey, Winery Owner!👋
Welcome to Winery Reels! Where you can experience a demo of a customer leaving a video review, testimonial or experience while at your winery. They simply create a video with their phone>>on your dashboard>>upload it>> That's it! Once you approve it, the video is live and can be displayed on your website (web page) "The Wall of Love"! Incentive guest to engage monthly by offering giveaways, contests, product releases, etc...
What you could mention:
Here's where you become the director. Help you customer by creating / painting a picture of what they could do or say. Which Cabernet Sauvignon was the best? How was their visit? Show us your craziest move. What's your prediction? Who was the best band? Who's your favorite singer?